The CDMO WuXi STA has been rapidly expanding over the past year, and its next opening will expand its offering in the peptide sector.
WuXi has opened two new large-scale oligonucleotide and peptide manufacturing facilities at its campus in Changzhou, China, according to the company. However, the financial and employment details have not been disclosed to Endpoints News.
The new 30,000 square-foot facility for oligonucleotide development and manufacturing contains four oligonucleotide production lines and more than 20 small- to mid-scale production lines that should increase the overall manufacturing capacity of a single synthesis run from 1.9 mol to 6.0 mol.
For peptides, WuXi has constructed a new 22,000 square-foot peptide plant that features three new production lines with reactors that can accommodate up to 1,000 L, increasing the company's overall solid-phase peptide synthesis reactor volume to 6,490 L.
"WuXi STA is committed to enabling partners by enhancing our new modality CRDMO platform's capacity and ability to expedite the development and commercialization of more innovative therapies to benefit patients worldwide," said Minzhang Chen, the Co-CEO of WuXi AppTec and WuXi STA.
The new facility is a part of WuXi STA's CRDMO platform for supporting not only oligonucleotides and peptides, but monomers and linkers, and complex conjugates, from early discovery to development and commercial production.
WuXi recently opened another high-potency API (HPAPI) plant at its Changzhou site located in Jiangsu, China. The new plant is designed to meet the growing demand for high-potency APIs.
Last year the company also established facilities in Europe and the US.
Swiss-based Biosynth Carbosynth acquires Dutch peptide manufacturer
Swiss manufacturer Biosynth Carbosynth has netted another acquisition.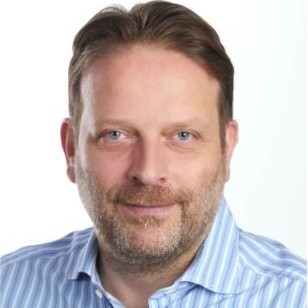 Urs Spitz
The company announced on Monday that it has acquired Pepscan, a Dutch provider of peptide-based products and services.
The financial terms of the deal were not disclosed, but the two companies will form Biosynth's new peptide division. The new division will offer peptides to the pharma and biotech industries along with the diagnostics and cosmetics industries.
"This allows us to continue to simplify the supply chains for our customers across life sciences, pharma and diagnostics, so they deal with one organization for all of their needs. Pepscan is known for its scientific knowledge and expertise and has a complementary set of manufacturing to those we already have, including GMP capabilities, so it was a perfect fit," said Biosynth CEO and president Urs Spitz.
Biosynth has been on the move recently as the company acquired Irish-based Aalto Bio Reagents, a developer and provider of biological materials to the in-vitro diagnostic (IVD) and vaccine development industry.
KBI Biopharma and Celexis open new facility in Switzerland
As Switzerland continues to see both international and home-grown companies building out spaces, two more companies are getting in on the action.
KBI Biopharma and Selexis SA have opened a 94,000-square-foot facility that is designed meet the high demand for biopharmaceutical drug development and manufacturing in Europe.
According to KBI, the facility will support an integrated, end-to-end process of Selexis' cell line development services along with KBI's CDMO services.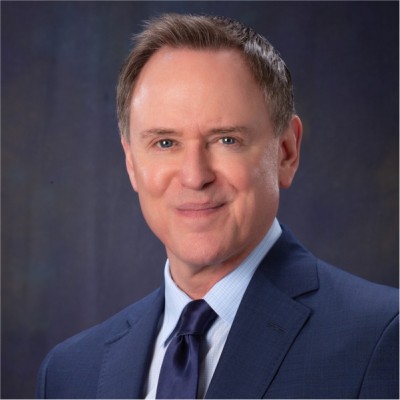 Mark Womack
"KBI and Selexis have a long history of success together, our collaboration has accelerated more than 60 drug development programs in Europe and worldwide. Integrating Selexis' world-renowned CLD services with KBI's process development innovation and excellence, as well as clinical and commercial manufacturing experience provides our clients with seamless, cost-effective, and reliable development and manufacturing for their products," said KBI CEO Mark Womack.
According to KBI, the facility will house new laboratories to support Selexis' cell line manufacturing and KBI's process development and cGMP manufacturing. The facility will also feature quality control with a suite for testing laboratories and cGMP single-use manufacturing trains. The expansion will also generate over 300 new jobs in development, operations and quality assurance.