CAYCE — Veterans shared their frustrations regarding communications with Columbia's Dorn Veterans Affairs Medical Center at a town hall hosted by the American Legion last week.
The town hall in Cayce was the first held in the area since 2019 due to COVID-19.
During the session in Cayce, some attendees said they never received calls back concerning appointments or follow up calls to schedule a follow up. Some said they've had numerous appointments canceled.
The VA system, which includes seven other locations around the state, serves just under 90,000 veterans.
The town hall is the first in a series of the Legion called a "System Worth Saving", in which the Legion travels around the country touring VA centers. On these tours, they inspect the buildings, how resources are being used and what successes or issues the facilities are facing. The Legion then reports their findings to the public, VA officials and Congress.
Darlene Walton, District 1 commander for the Legion post in Cayce, was about the lack of communication over the phone with patients and their doctors.
She said she's been told by multiple people that they will not receive a call back from their doctor after reaching out. She also said she heard that after an appointment when a doctor said they'll call to schedule a follow-up appointment, but some patients never get a call.
"When people are dealing with their health, patience is not their virtue, because they want immediate attention. And I understand that," Walton said.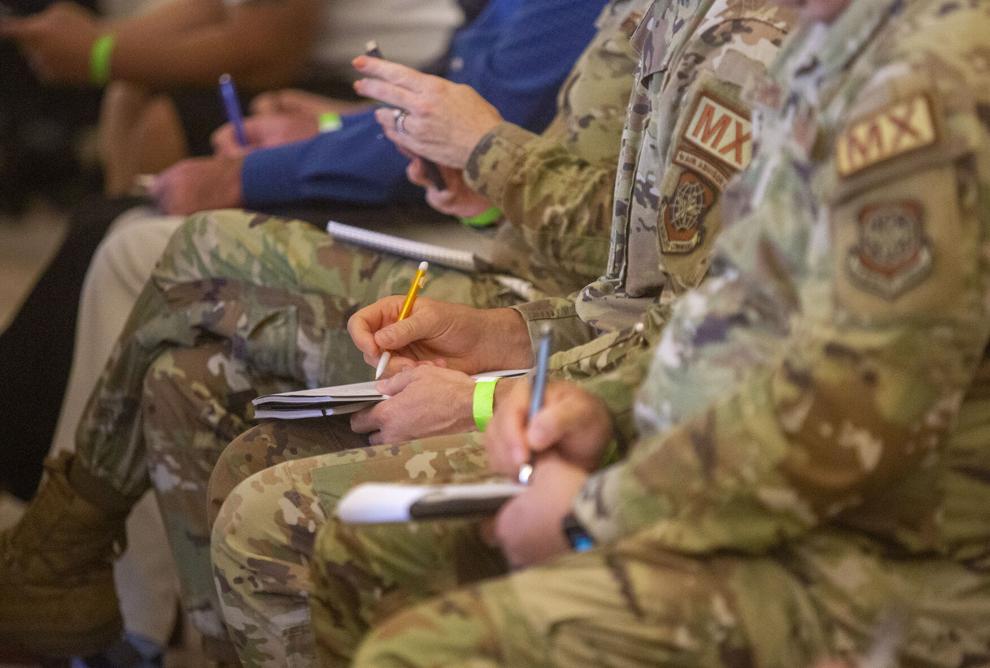 Multiple people said their appointments were canceled and were unable to get any sort of follow-up call to get a new appointment, including Carlos Duque. He also said he knew people who were having issues receiving their aid through the VA or being denied care.
Duque and Ralph Bozella, chairman of the American Legion's National Veterans Affairs and Rehabilitation Commission, agreed that a better job needed to be done in making veterans aware of the resources, benefits and processes available to them.
"We have to be sure we don't block access to their healthcare," Bozella said.
David Omura, director of the Columbia VA Healthcare System, answered questions during the town hall.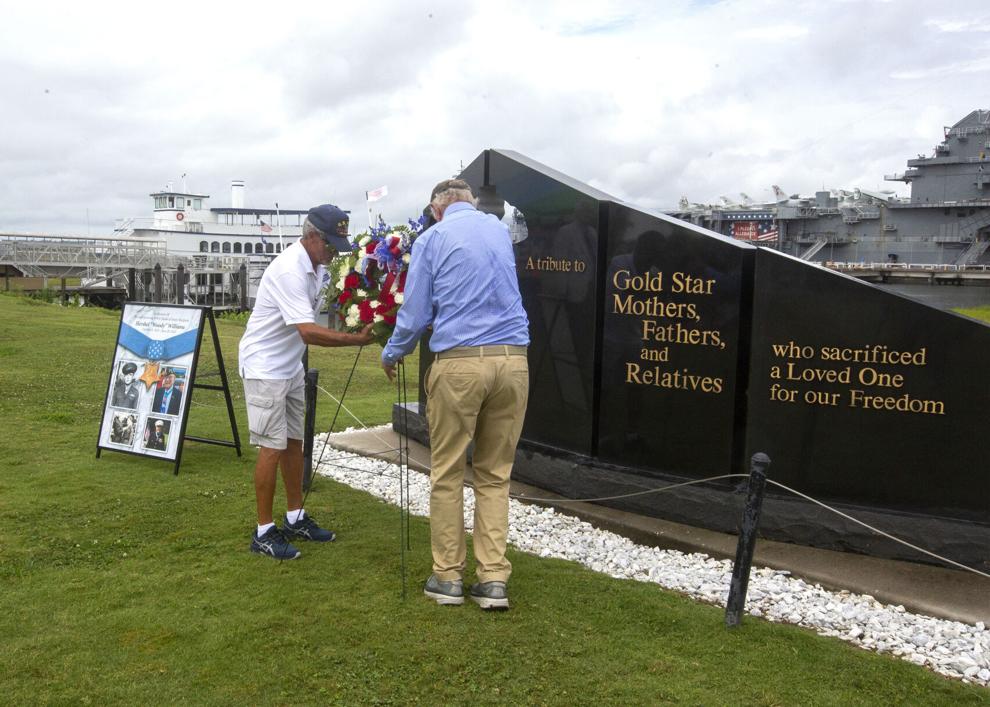 In response to the numerous complaints about the service over the phone, Omura said the VA started using a system that allows it to track how many incoming and outcoming calls the clinics around the state receive and how quickly those calls are answered.
He said this will allow the VA to find areas where patients may not be getting return calls and focus there to reach back out.
"I believe the phone system is constantly getting better, but as an area, that it's not where it needs to be yet," Omura said.
.