The world is a big place, and it's full of incredible destinations just waiting to be explored. From the ancient treasures of Asia to the breathtaking landscapes of the Americas. It's time to dust off that wish-list and start making plans, check out some of the top places below for some inspiration.
---
before we start
Travel is BACK! The world is opening again for some well-deserved travel experiences and so Donegal Media and Travel Department want to help you fall in love with travel again in 2022 and 2023.
Travel Department is delighted to offer readers of Donegal Daily, Donegal Woman and Donegal Sports Hub a fantastic range of 2022 & 2023 holidays. SAVE €50pp* off 7 night holidays to Cannes & the Cote d'Azur. Use promo code: CANNES50DON. (Offer available for holidays departing in 2022 only. Book before 31st August 2022.)
If you have any questions, or would simply like to learn more about their wonderful destinations, why not give one of their brilliant team a call on 01 637 1698 and quote Donegal Daily
---
Australia & New Zealand
Take this exceptional 28 night holiday with Travel Department, incorporating the highlights of these two incredible countries. In Australia, see the fabulous Blue Mountains, watch the sunrise over Ayers Rock or Uluru, an Aboriginal sacred site and visit the stunning Great Barrier Reef. Then it's on to New Zealand, where its epic landscapes have been used in many films, including Lord of the Rings. Take a scenic train journey across the beautiful Canterbury Plains, see Glow Worms on a boat trip through the spectacular Waitomo Caves, visit the highlights of Queenstown, Christchurch and Auckland and their surrounding areas.
Vietnam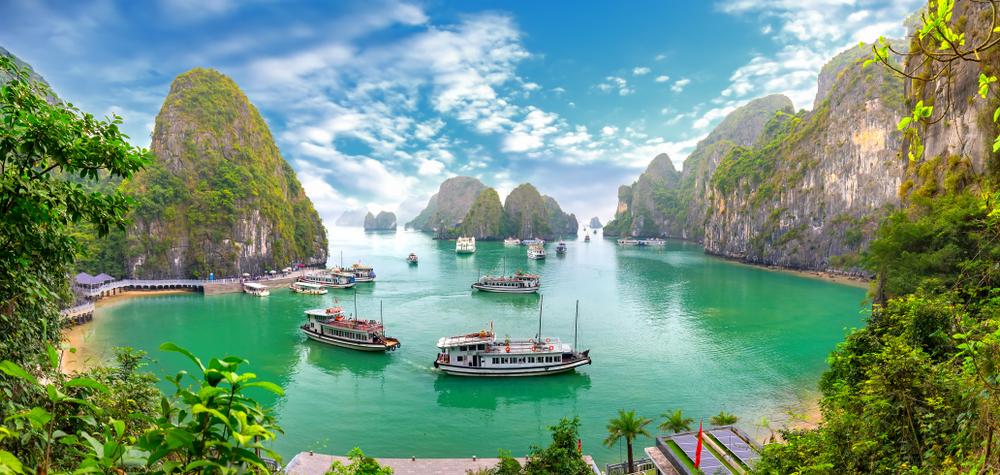 a trip to Vietnam has so much to offer, experience the stunning natural wonder of Ha Long Bay, cruise the Mekong Delta, explore the Củ Chi Tunnels used by the Viet Cong during the Vietnam War, discover the bustling city of Ho Chi Minh, visit the iconic Japanese dragon bridge in Hoi An and experience delicious Vietnamese cuisine.
Canada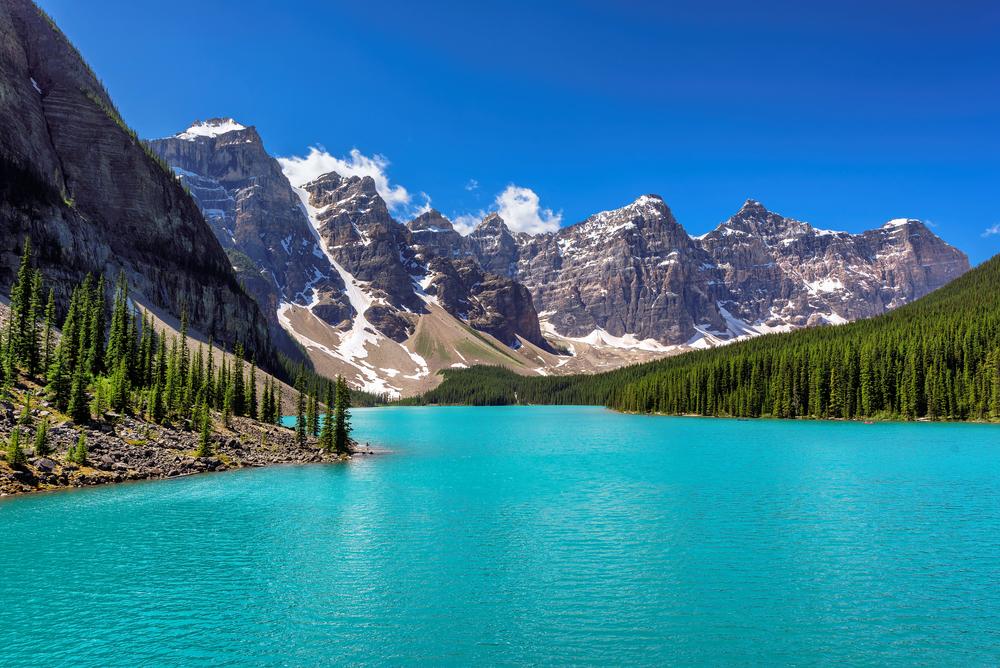 The Great White North is home to some of the most spectacular mountain scenery and national parka you're ever likely to see. the top things to do in western canada include Lake Louise in Banff National Park, Mount Robson, the highest mountain in the Canadian Rockies, Okanagan Valley and a snow coach ride up on the Athabasca Glacier. In contrast, it has huge cosmopolitan cities like Vancouver that are full of life and culture.
India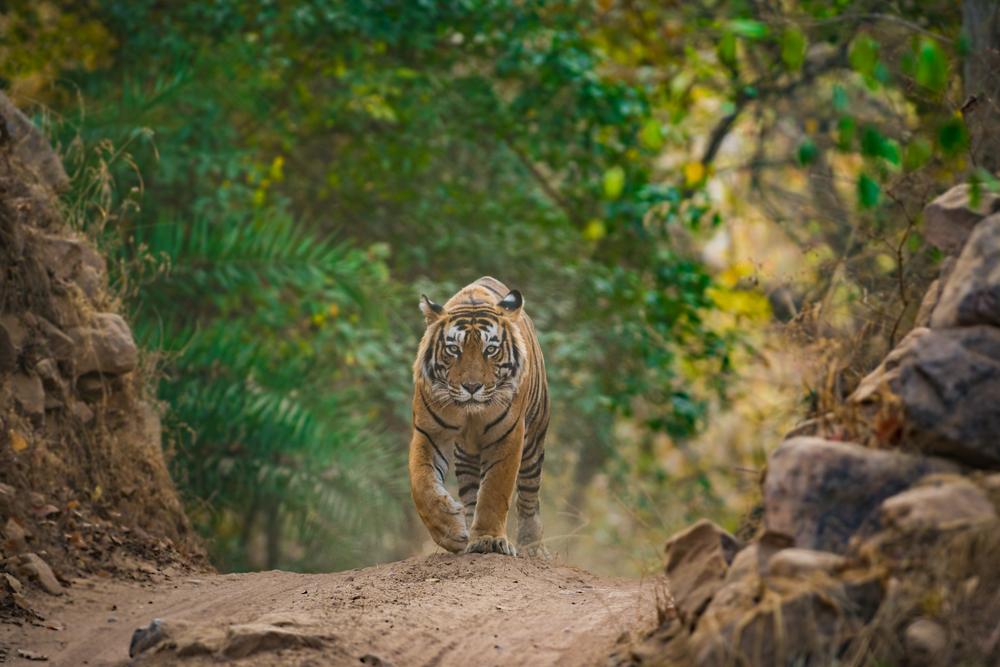 The sheer size of the country means anyone planning their holidays to india can choose from multiple possibilities. Goa is a state in western India with coastlines stretching along the Arabian Sea and is famous for its beaches. The Golden Triangle is a classic introduction for any visitor to India. It's a popular tourist circuit that takes in Delhi, Agra and Jaipur. You could also visit Ranthambore National Park, which is the perfect place to search for native tigers and other wildlife.
Cuba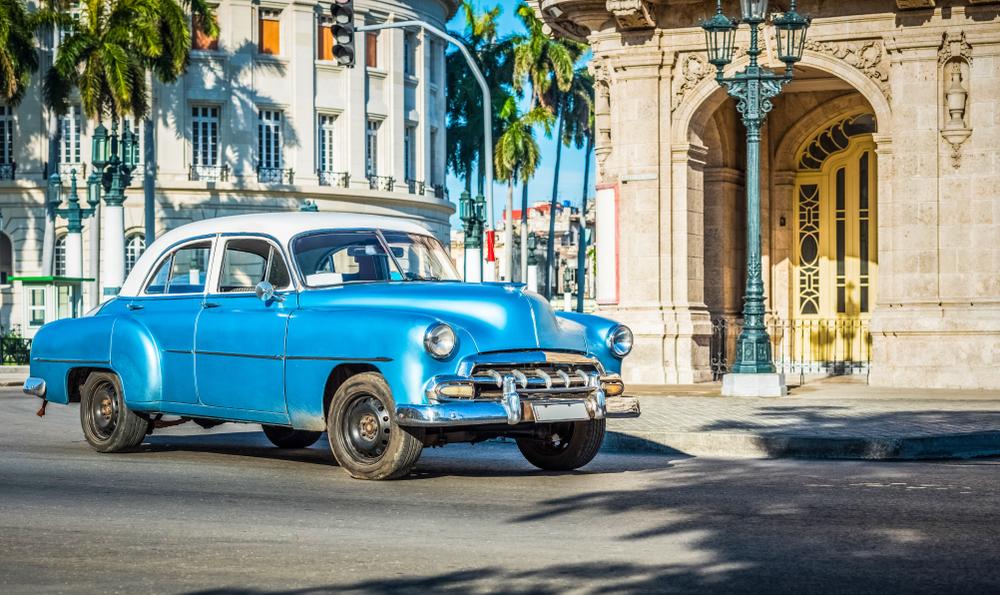 Cuba is a fascinating country and there is just so much to see and do. Explore the captivating colonial city of Havana by vintage car, discover the Tobacco Route that's home to famous Cuban cigars, drink mojitos in former haunts of Ernest Hemingway and relax on some of the world's finest beaches on a holiday to Cuba. It's truly a Caribbean destination that has it all.
The logistics of arranging a long-haul holiday can be difficult, time consuming and sometimes daunting. So, if there's some far-off, exotic destination you've always wanted to see, don't wait -book your once-in-a-lifetime holiday with Travel Department today. their worldwide holidays include flights, accommodation, transfers, and guided excursions with knowledgeable local tour guides. Why not make your travel dreams a reality and say yes to some new adventures!
---
About Travel Department:
With nearly 30 years' experience perfecting tours to around 140 destinations worldwide, Travel Departments escorted holidays typically include flights, accommodation, transfers and guided tours. They carefully plan your trip, so you experience the best holiday highlights accompanied by a friendly local guide. They offer a wide range of guided group holidays from City Breaks to Solo Travel to active and adventure holidays (including Walking, Yoga and Photography holidays) with their sister brand, TD active Holidays.
With multiple departure airports across the UK, you can fly from Aberdeen, Edinburgh and Glasgow in Scotland. In Northern Ireland they fly from Belfast (plus Dublin and Cork) and for passengers from the South they depart from Bristol and a range of London airports.
The mood is upbeat, friendly and inclusive where everyone feels welcome.
Travel Department's escorted holidays typically include flights, accommodation, transfers and guided tours. They carefully plan your trip, so you experience the best holiday highlights accompanied by a friendly local guide. With Travel Department you see more!
To discuss any questions or make a booking simply call 01 637 1698 and quote Donegal Daily
Travel Inspiration: Top 5 trips of a lifetime was last modified: August 13th, 2022 by Travel Department