A confronting photograph of a humpback whale carcass and circling sharks on the ocean floor in Coral Bay, Western Australia has won the Australian Geographic Nature Photographer of the Year competition for 2022.
'Nature's Prey' by Ashlee Jansen captures a harsh act of Mother Nature, but an important part of the natural ecosystem.
Based in Western Australia, Ms Jansen captured her winning shot in July 2021 after a sub-adult whale died while making the annual migration north along the Ningaloo Reef.
"Tour boats had been watching the young whale for days as it slowly moved through the bay, appearing sicker and slower with more shark bites over its body day after day," Ashlee recalled.
"Friends had spotted an oil slick on the surface caused by the fallen whale. As they got closer, they were hit by the distinct smell and knew that they had found the location of the carcass resting on the ocean floor."
"Excited to share their find, I rushed out to their location and jumped in the water to find the skeleton of the young humpback whale laying still on the ocean floor. Surrounding the bare bones were several different species of well-fed sharks."
"This unforgettable experience is a reminder of how harsh nature and the food chain can be, yet such an important part of the natural ecosystem. One animal's sacrifice can provide so many nutrients to so many other species of wildlife for years to come," she explained.
Ashlee receives a cash prize of $10,000 and a travel prize. 2,443 entries, the highest number in the competition's history, were entered this year. The competition is open to images captured in Australia, New Zealand, Antarctica and the New Guinea region.
Mr Brian Oldman, Director of the South Australian Museum, said that Ms Jansen's photograph has been judged the winning entry out of a field of 2,443 entries – the highest number of entries in the competition's history.
You can see the category winners and runners-up below.
Animals in Nature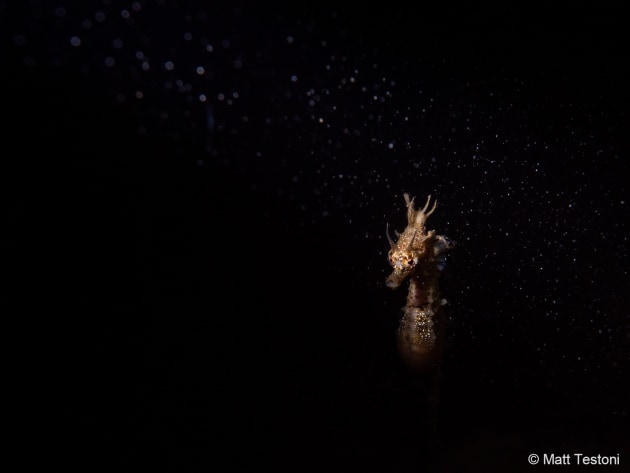 Urban Animals
Botanical
landscape
Threatened Species (vulnerable, endangered or critically endangered species)
Monochrome
Our Impact (depicting human impact on nature)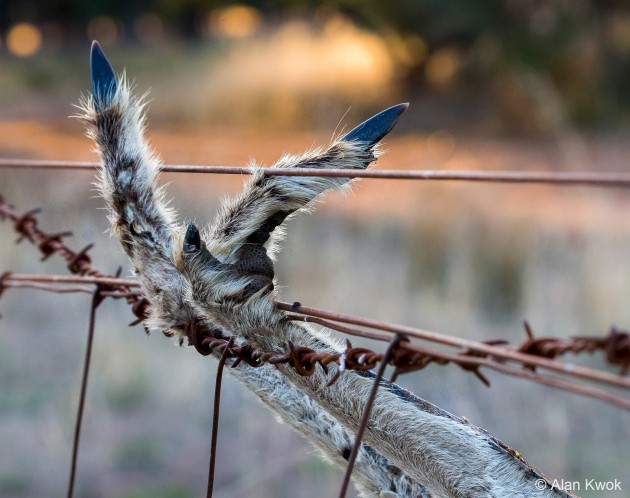 Astrophotography
Portfolio Prize
Junior (photographers under 18 years of age)
The South Australian Museum will stage an exhibition featuring all the competition finalists until Sunday 30 October 2022, while the Australian Museum in Sydney will also host the exhibition from Saturday 17 September until Sunday 11 December 2022. Tickets are available via the Museum's website.
For further information and to view the full gallery, visit: www.samuseum.sa.gov.au/c/npoty/gallery