There was a lot of discussion about Kuno National Park in the past. We all had read the name of Kuno in books, but no one even mentioned it for the last several years. Even among tourists, this place has never been so popular. But recently, after bringing cheetahs from Namibia, Kuno has become the first choice of tourists. Keeping in mind the decreasing number of cheetahs in India, Prime Minister Narendra Modi decided to bring cheetahs here. Since then, Kuno National Park has been in the news and people are eager to visit here. On this tourism day, we invite you to visit the Kuno National Park. This national park is located in the Chambal area of ​​Madhya Pradesh. Surely this place is very good for those who like wildlife. You can see many animals as well as experience the jungle here. In which now the cheetahs have also been included.
(Photo Credit: Economic Times)
Kuno National Park was started in 1981 –
The National Park was notified in 1981. It is located in Sheopur district of Madhya Pradesh. The park is spread over an area of ​​about 900 square kilometers. Whereas earlier an area of ​​344.68 sq km was fixed for this. The river Kuno flows here, which not only fills the water shortage in the area but also helps to irrigate the forest from inside. For this reason this area has been named Kuno.
Visit Bali for less than 40,000, plan your trip in this way, everything from lodging to food will be very cheap
(Photo Credit: Economic Times)
The history of Kuno is 558 years old –
It is believed that in the year 1564, the Mughal emperor Akbar captured a herd of elephants in a forest near Shivpuri. Lord Curzon was so intimidated by the forests of Kuno that he suggested converting the place into a haven for lions. However, Madhavrao Scindia, the first emperor of Gwalior, took important steps to convert Curzon's suggestion into reality. In the end, only seven lions were left in the forests of Shivpuri, but due to incidents of attack on humans, the dream of making the forest a place of lions remained unfulfilled.
World Tourism Day: Why spend money to see foreign buildings, there are similar monuments in India
(Photo Credit: TOI.com)
Kuno is home to many wildlife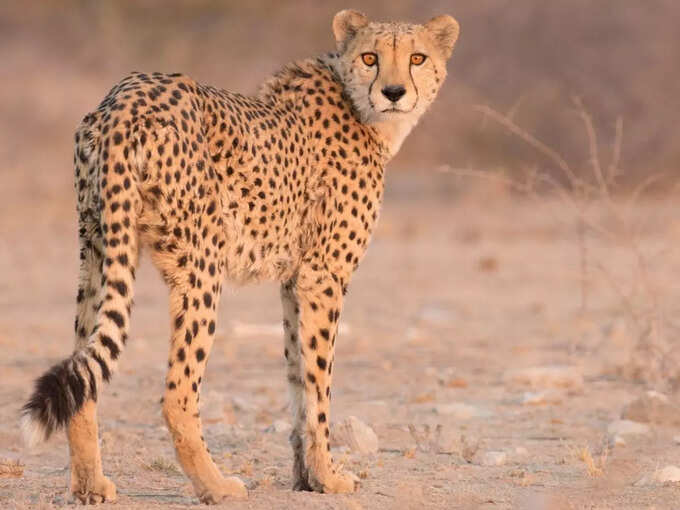 It includes tree species like Kardhai, Gurjan, Khair and Kahua. Herbivorous animals like Nilgai, Sambar, Spotted Deer, Blackbuck and Chinkara can be easily seen roaming in the herds. While carnivorous animals including leopard, jackal, fox, hyena and bear will be found only when you find it. Apart from these, you can spot monitor lizards and pythons. Birdwatchers are advised to bring binoculars here. Because there are a large number of birds like buoyers, babblers, tree pies, lapwings and king vultures.
World Tourism Day: Take children for a walk in Delhi to these places, you will be able to learn something new with fun
Best time to visit Kuno National Park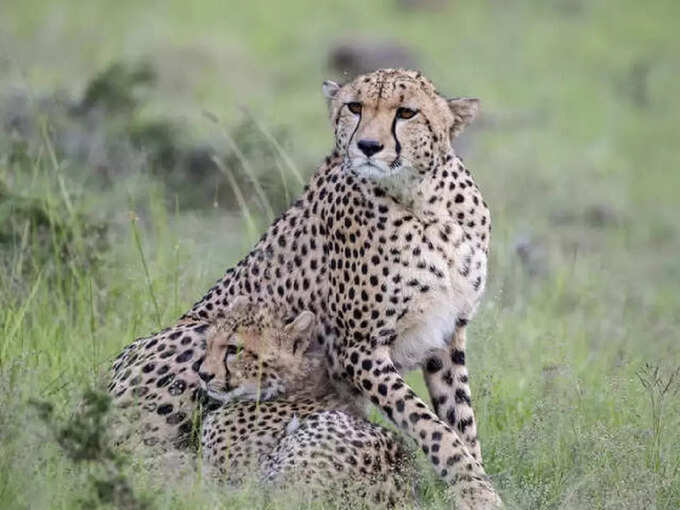 The best time to visit Kuno is between October to February. The park looks most beautiful during this time of year.
(Photo Credit: Economic Times)
How to reach Kuno National Park –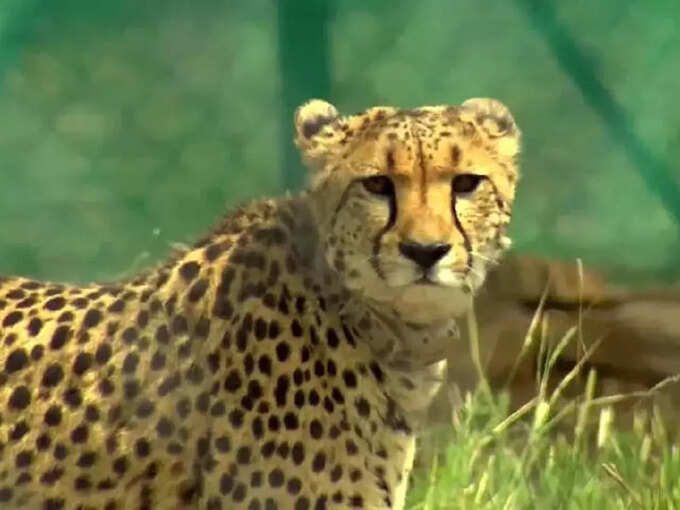 By flight – The nearest airport to reach Kuno is Gwalior Airport, which is at a distance of 175 km from here. This airport is well connected to all the major cities of India. Cars are easily available to rent from the airport to Kuno.
by train – The nearest railway station to reach Kuno-Palpur is Gwalior Railway Station which is located at a distance of 150 km. From here you can also book a car on rent to go to Kuno.
By bus or car Please tell that Kuno is located at a distance of 175 km from Gwalior. You can either rent a car or take your own car. One can enjoy the natural beauty of the place while reaching their destination. Many buses also ply from Gwalior at regular intervals which will take you to Kuno-Palpur.
World Tourism Day: International trips have become very cheap, two people can enjoy the trip for a total of 70 thousand
(Photo Credit: Economic Times)